Nothing But The Best
Never tried japanese cuisine before? Well, we're proud to be your first. Crafted from our highly skilled staff, we offer high quality japanese cuisine that will make your taste buds begging for more. Along side delicious food, we also have top of the line customer service that makes you feel like you're right at home. So why not place a visit with us!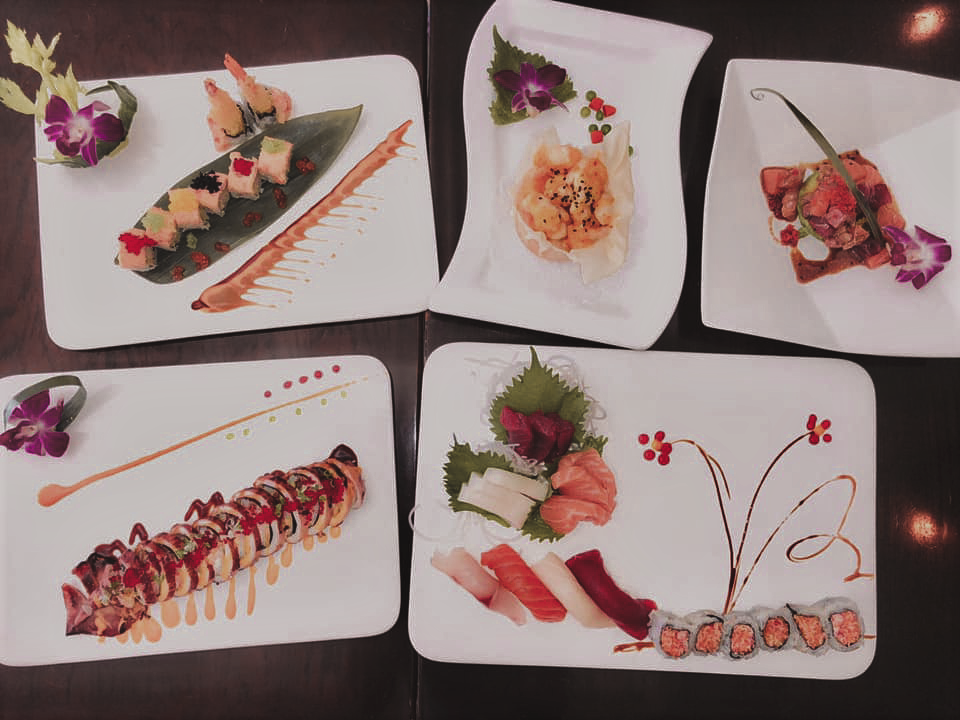 Our Goal
We understand the daily struggle many of us have to go through and sometimes all of us just want to sit down and relax. That is exactly what we are here for. Simply sit back and enjoy the fantastic food from the east.